Our Board Composition
The Board of Governors is an independent body made up of the Chief Executive, independent governors, and staff governors. The Chair of the Board is Mr Mark Owen, contactable via email at aebgovernance@standguide.co.uk
The main responsibilities of the board are to: determine the educational character of the business; monitor its performance; ensure its overall well-being and financial solvency and listen to the learner voice. The responsibilities are set out in the Instrument and Articles of Government and Terms of Reference. You can find out more about our governors in the Board Members section below.
We currently have a vacancy for a governor. If you are interested in serving as a Governor, please email aebgovernance@standguide.co.uk for more information.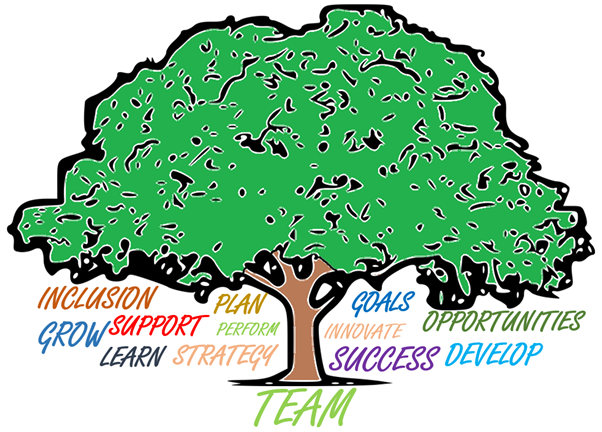 Our Members
Our Members are industry professionals who have expertise in both UK and International Markets, Business Growth, Legal, Corporate Social Responsibility and Sales and Marketing. They use their experience and expertise to support us in achieving our strategic objectives and social impact.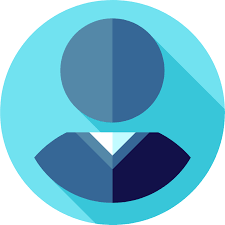 Vacancy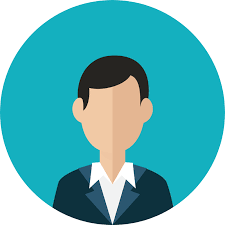 Jim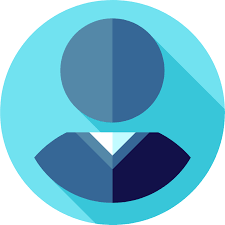 Vacancy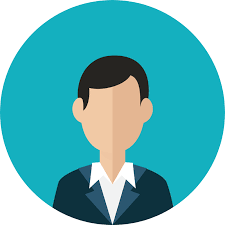 Mark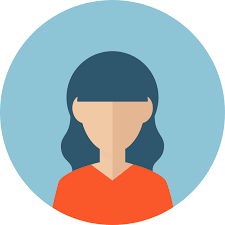 Carly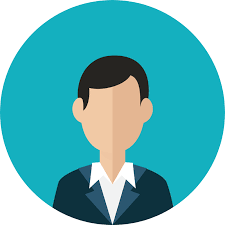 Stuart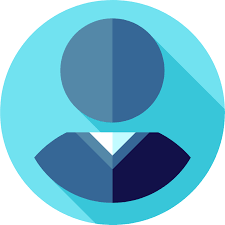 Vacancy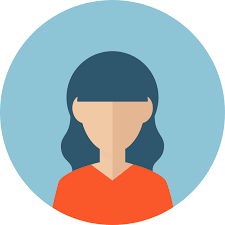 Sam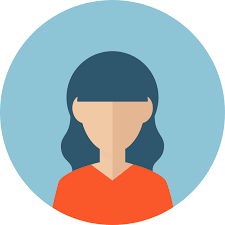 Gail
This project is part-funded by the European Social Fund
The ESF invests in people, with a focus on improving employment and
education opportunities across the European Union. It also aims to improve the situation of the most
vulnerable people at risk of poverty. The ESF investments cover all EU regions.